Norefjell
Varied slopes for all level skiers
Good snowconditions and a long season 
Great views over eastern Norway and the lakes
Short transfer from Oslo and Larvik 
High level accommodation - Norefjell Ski & Spa is an award-winning resort
Two snowparks with elements for all level skiers
Varied skiing
Norefjell is the mountain area closest to the Norwegian capital of Oslo, and has the highest vertical drop of all skiresorts in norther Europe with its 1010 meters. You can ski from the high mountains at 1188 and almost all the way down to the lake. The nature is beautiful and with skislopes for all levels, Norefjell offers varied skiing for everyone regardless of skill level. 
Award-winning accommodation
At Norefjell you'll find the award-winning Norefjell Ski & Spa at 800 meters. Park your car in the heated garage and enjoy the world class ski in/out resort. With restaurants, a pizzeria, skirental, gym and swimmingpool you'll be spoilt for choice. At Norefjellhytta, Norway's first "alpine cabin",  you'll be met by warm hospitality, relaxing atmospehere and unique culinary experiences.
Relax and recharge
The Wellness Spa at Norefjell has won many awards, and for good reason. Stepping into the spa area is like entering a different world. Enjoy the many hot and cold tubs, outdoor jacuzzi or saunas with views over the mountain. Choose from a variety of spa treatments and recharge after a long day on the slopes. 
For a tranquil retreat, Norefjell is a great discovery!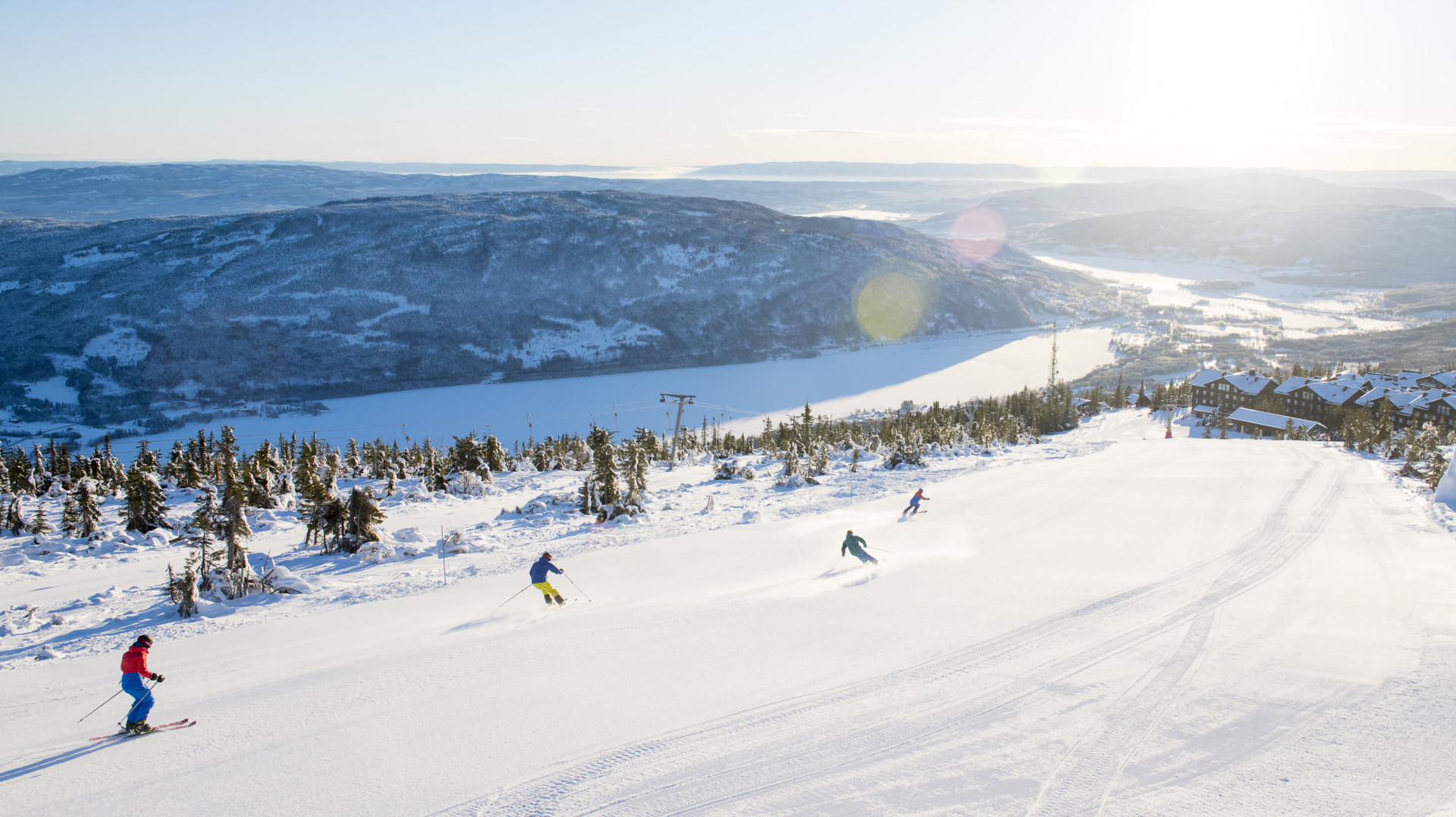 Winter activities
Skiing for everyone
Norefjell is a family friendly resort where the ski school, child-friendly slopes and well groomed tracks creates the perfect setting for learning to ski. For those more advanced you can really enjoy the Norwegian mountains. With 14 lifts, 30 slopes and two terrain parks, there is something for everyone!
In addition to amazing skiing, Norefjell offers varied activitis for the whole family. Go for a swim in the pool, try rock climbing on the indoor climbing wall, go ice skating, relax with a yoga class or take a time-out in the childrens cinema. Most of the activities are included in the accommodation.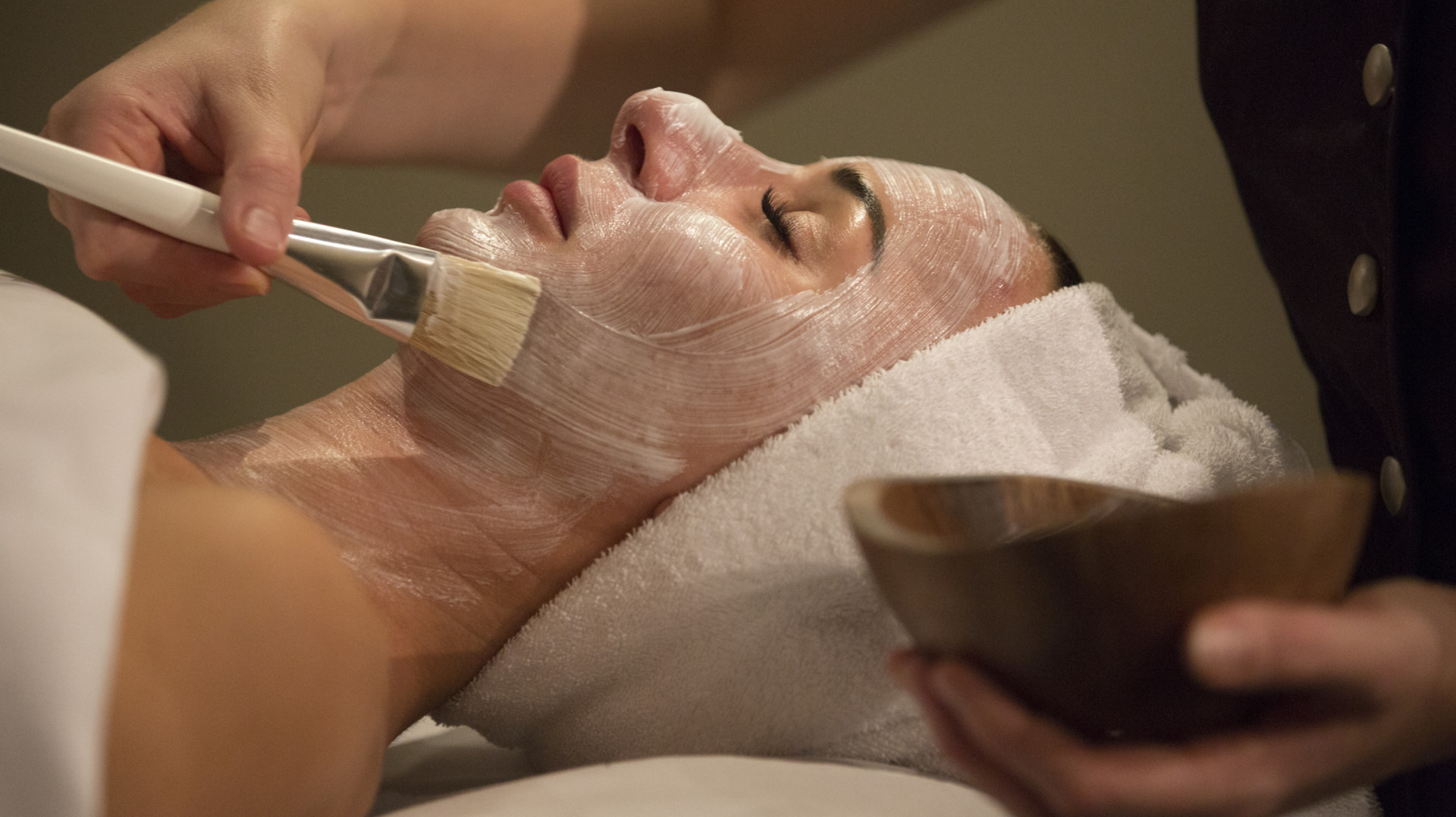 Spa
A world class spa experience
At the top of the Norefjell mountain you will find the award-winning Wellness Spa. With two floors, hot and cold deep pools, jacuzzis and champagne baths in addition to several saunas, this is the place to relax and recharge after a long day of skiing. The spa offers many treatments from massages, body care and facials. Here you can spoil yourself, your family and loved ones. After a long day out in the winter weather there is nothing like recharging and relaxing in the warmth of the spa!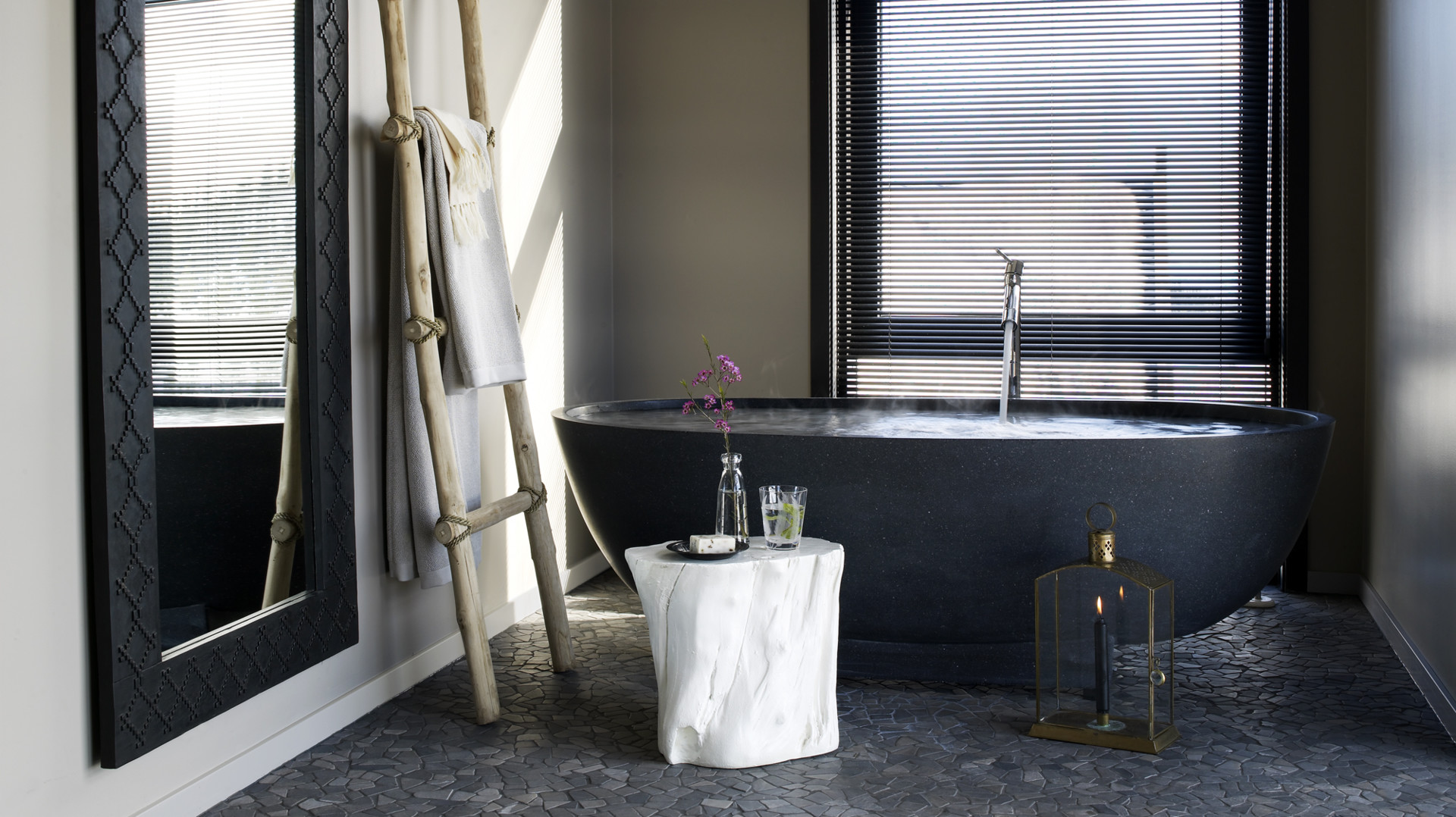 High-level accommodation
Live well
Norefjell is widely known for it's high-level accommodation. Norefjell Ski & Spa is the largest hotel in Norway and has won many awards for design and the spa, as well as being named the Best Ski Hotel in Norway. At Norefjellhytta you will get the cozy atmosphere of the cabin life combined with high class service and unique culinary experiences.
Norefjell has a total of eight eateries, of course with the option of ski in/out. From pizza and burgers to tapas made of local ingredients, you will find something for everyone's taste!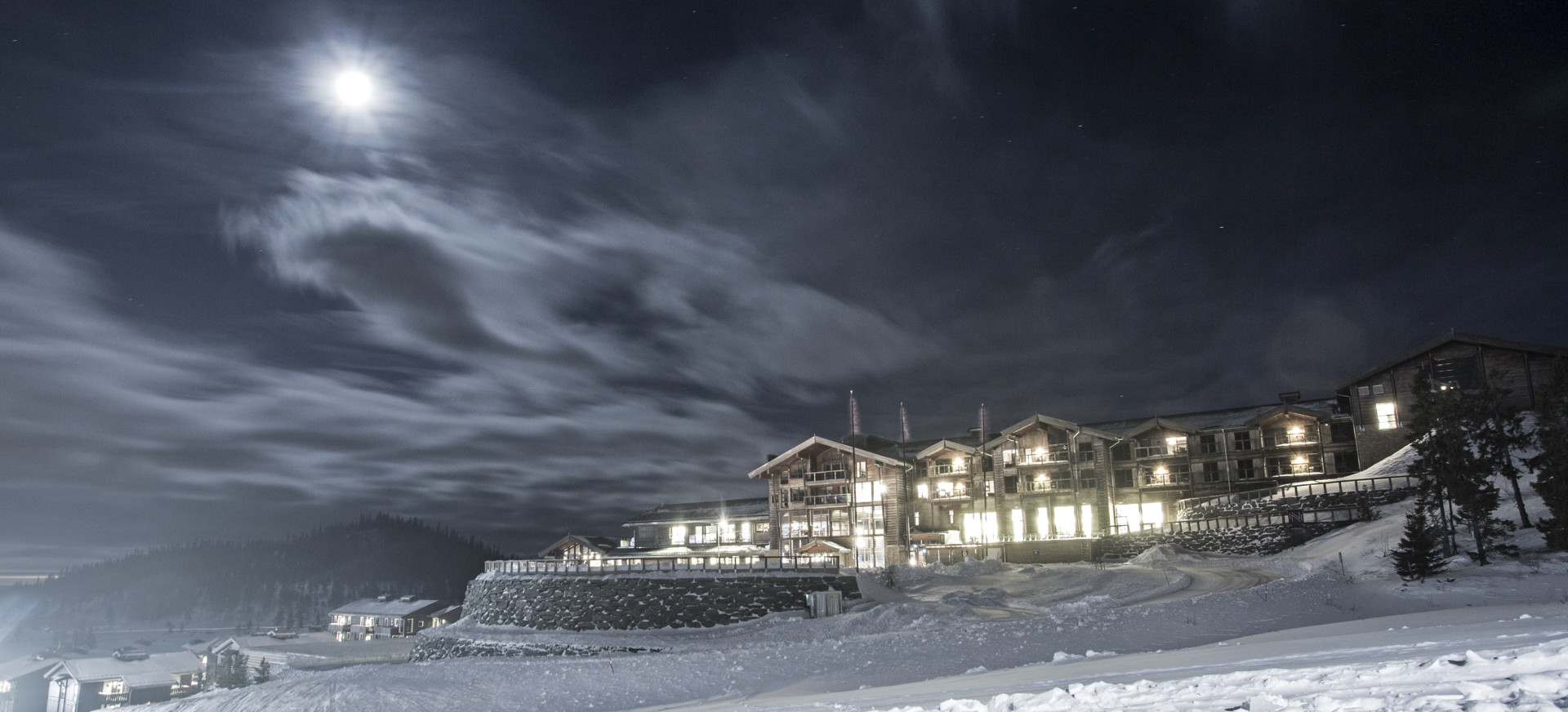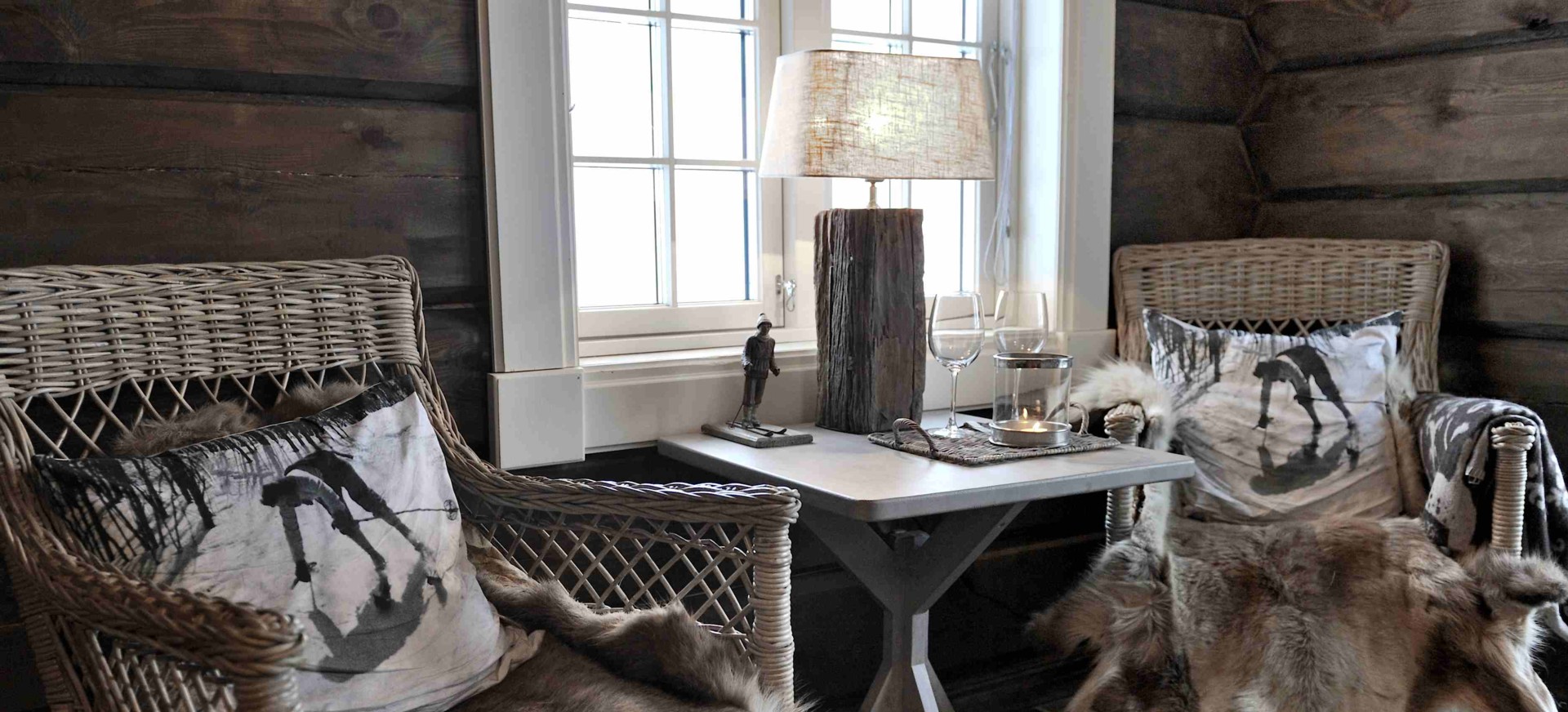 There are two airports within a two-hour drive from Norefjell. You can rent a car or use public transport to get to Norefjell from the airports, or from the ferry docks.
Oslo Airport
Norway's main airport is only approcimately one hour and 45 minutes from Norefjell by car. There are many public transport routes available via Oslo. The airport can be reached from anywhere in the world, either directly or by transfer. 
Sandefjord Airport Torp
Only a two hour drive from Norefjell, you can find the smaller airport Sandefjord Torp. You can fly to Sandefjort Airport from many destinations across Europe. You can easily get from Torp to Drammen with the Torpekspressen bus service. The express bus departs every 30 minutes. 
Ferries
The Color Line Ferry
Kiel - Oslo (1,5 hours drive to Norefjell) 
Hirtshal - Larvik (2 hours drive to Norefjell) 
Stena Line Ferry
Fredrikshavn - Oslo (1,5 hours drive to Norefjell)
DFDS Ferry
Copenhagen - Oslo (1,5 hours drive to Norefjell)