Geilo
Geilo ski resort offers a unique variety of experiences and activites 
All facilities within a short distance
Particularly suitable for families with children
National park village with two national parks: Hardangervidda and Hallingskarvet
800 m altitude at the town centre
Great snow conditions: Geilo has a snow guarantee for a long and stable winter season
Skiing in the National Park Village
In the Geilo (pronounced yay-low) area, you will find over 50 alpine slopes and both large and small snow parks. The slopes are well-groomed and located close to the center for an efficient and pleasurable skiing experience. You can ski down the slopes, take off your skis and walk right into the stores and restaurants. A ski bus runs all day from your accommodation to the slopes. Geilo is also an eldorado for cross-country skiing, with more than 550 km of well prepared and marked tracks. Stop at one of Geilo's traditional mountain cafés and treat yourself to some traditional Norwegian waffles and hot chocolate. 
Family friendly
There are seperate areas for the little ones, ensuring a safe and good ski experience regardless of skill level. In Geilo, you can rent modern equipment in all categories. At the ski rental, you also get help to adjust bindings and prepare and upgrade your own equipment. Are you a beginner or maybe you want to fine tune your technique? The ski schools in Geilo have knowledgeable and experienced instructors who can give you some pointers or teach you to conquer the slopes. Children under seven years ski for free, and the crèche takes babies from six months old.
Health and well-being
As one of Norway's most popular destinations for health, well-being and spa, Geilo offers you a taste of the good life. There are many cosy dining offers in the mountains, and here you will find a varied selection of restaurants, shops and accommodation opportunities. 
We know how to please our guests - Geilo aim to serve you well!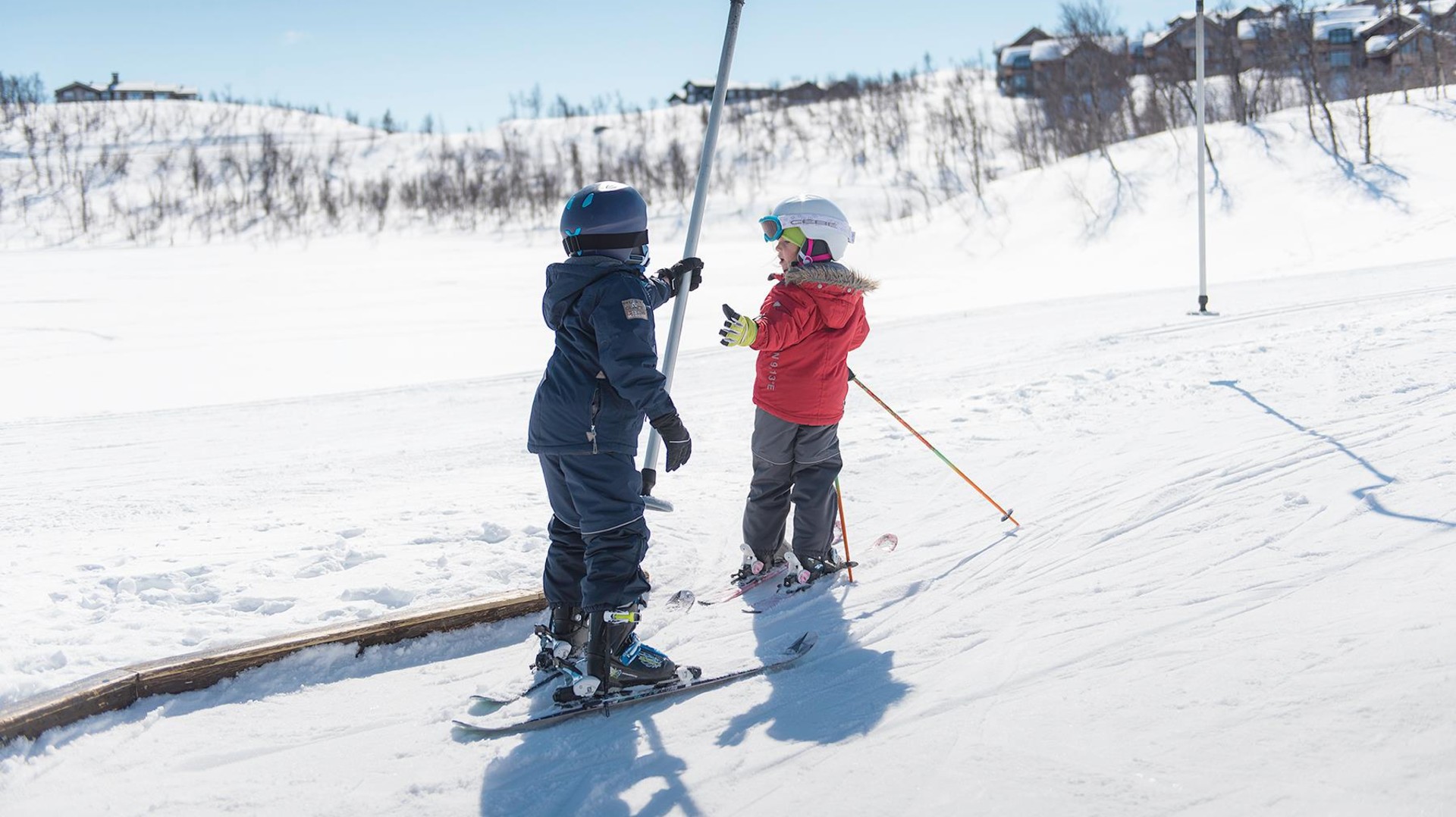 Winter sports
Skiing for everyone
Offering some impressive scenery, Geilo is one of Norway's oldest and most famous ski resorts. With an altitude of 800 meters, 40 runs and 550 kilometers of cross-country tracks, this is a skiing eldorado regardless of preference and skill level. There is night-skiing, guided cross-country tours and an award-winning ski school.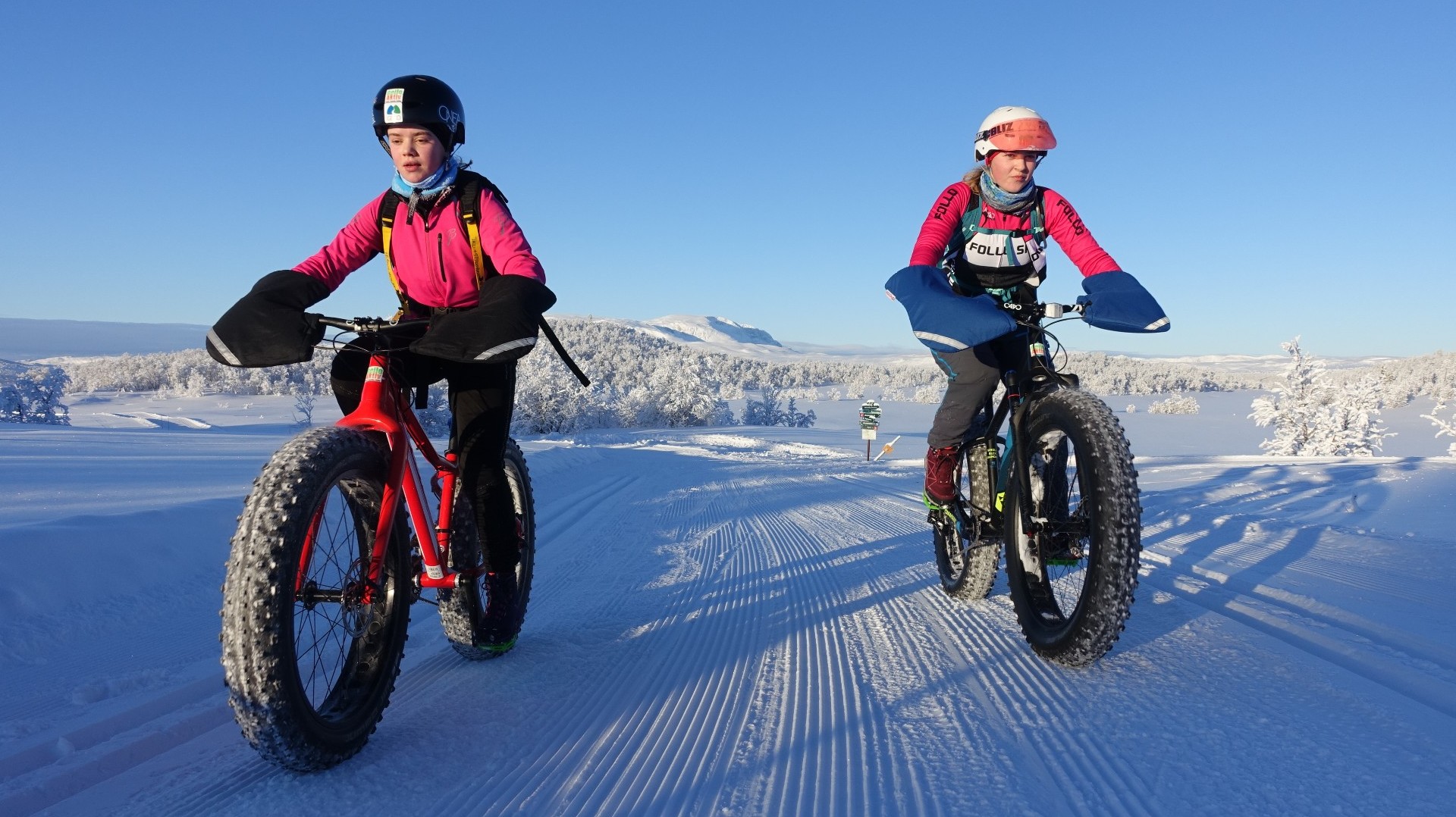 Outdoor activites
Family friendly experiences
Geilo will particularly appeal to families and those looking for an overall winter experience with its great choice of winter activities and excursions. Go for a horse sleigh ride, huskey dog sledding, snowshoeing, ice fishing, snow mobiling or take a trip on a fat bike! You can also try out the tree-top rope course, and visit Langedrag Nature Park & Mountain Farm.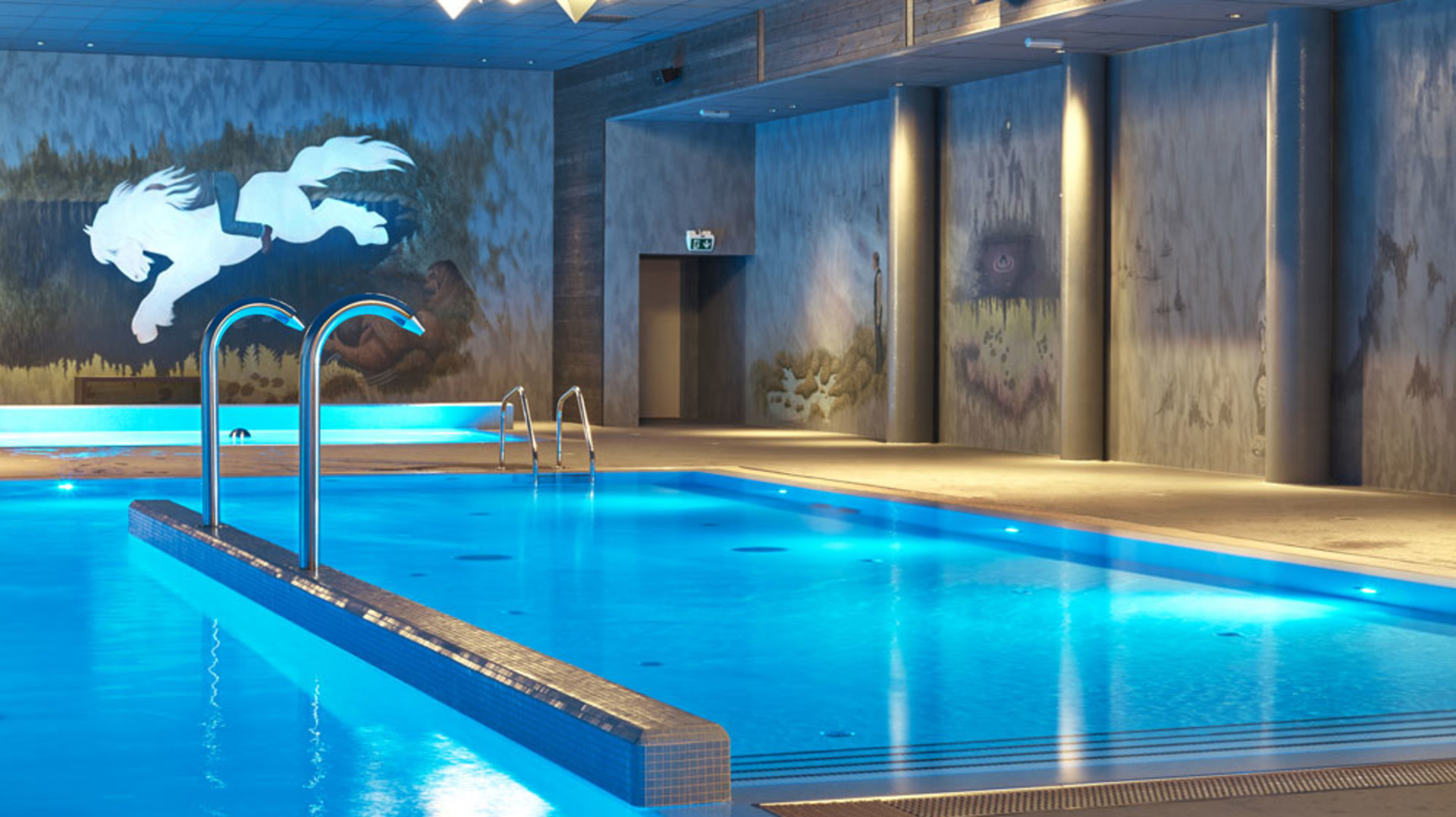 well-being
Relax & spa
Being jam packed of outdoor fun, Geilo also offer many indoor activities like bowling and swimming. For those who seek a relaxing trip to the spa, many of the accommodations provide excellent facilities and treatments. Whether you want to go for a relaxing dip in the jacuzzi, get a massage after many hours in the slopes or treat yourself to a luxurious facial, you'll only find the best at the spas in Geilo.
The shortest route between Oslo and Bergen is the RV7/FV7, and in the middle of this road lies Geilo.
RV7/FV7 goes over the Hardangervidda mountain plateau and along the Hardangerfjord and is one of Norway's national tourist routes. This is the way you go when you want to se the beautiful fjords and mountain landscape. 
­­
Over the mountains
You can also reach Geilo by following FV50 over the mountains from west to east. The road runs through magnificent nature between Aurland and Hol. From Hol there is only 10 kilometres to Geilo. 
From Geilo, FV40 runs through Numedal, Kongsberg, Larvik and onwards west to Tønsberg and Sandefjord.