Beitostølen
Great nature with hiking and activities all throughout the year
900 m altitude with splendid view to the Jotunheimen National Park
Great snow conditions: Beitostølen is located 900 meter above sea level, we usually have snow from November until May
One ski pass for two ski areas: The ski lifts are located in the village center and our slopes are great for children, beginners and families. Our other ski area – the alpine center – offers more challenging slopes.
Idyllic mountain village with high quality accommodation and "everything" within walking distance
Four great seasons
Beitostølen (pronounced bait-oh-stir-len) has a typical Norwegian mountain climate that varies with the seasons. Beitostølen's goal is to be Norway's best year-round resort with captivating activities for the whole family during all four seasons.
The skiing
320 km cross country ski trails, snow park, lifts, family-friendly slopes, a large variety family-friendly activities, challenging slopes await you. Here you do not need a car. In the mountain village of Beitostolen you have walking distance to everything; walking distance to the slopes, trails, dining experiences, cultural activities, entertainment and anything else adults and children dream of.
Slopes for everyone
We are known for our family friendly slopes, but you find challenging slopes in Raudalen right across the valley. Two of the ski slopes are lit, and some evening the keenest skiers run long after the sun has set.
Welcome to our friendly, laid-back atmosphere!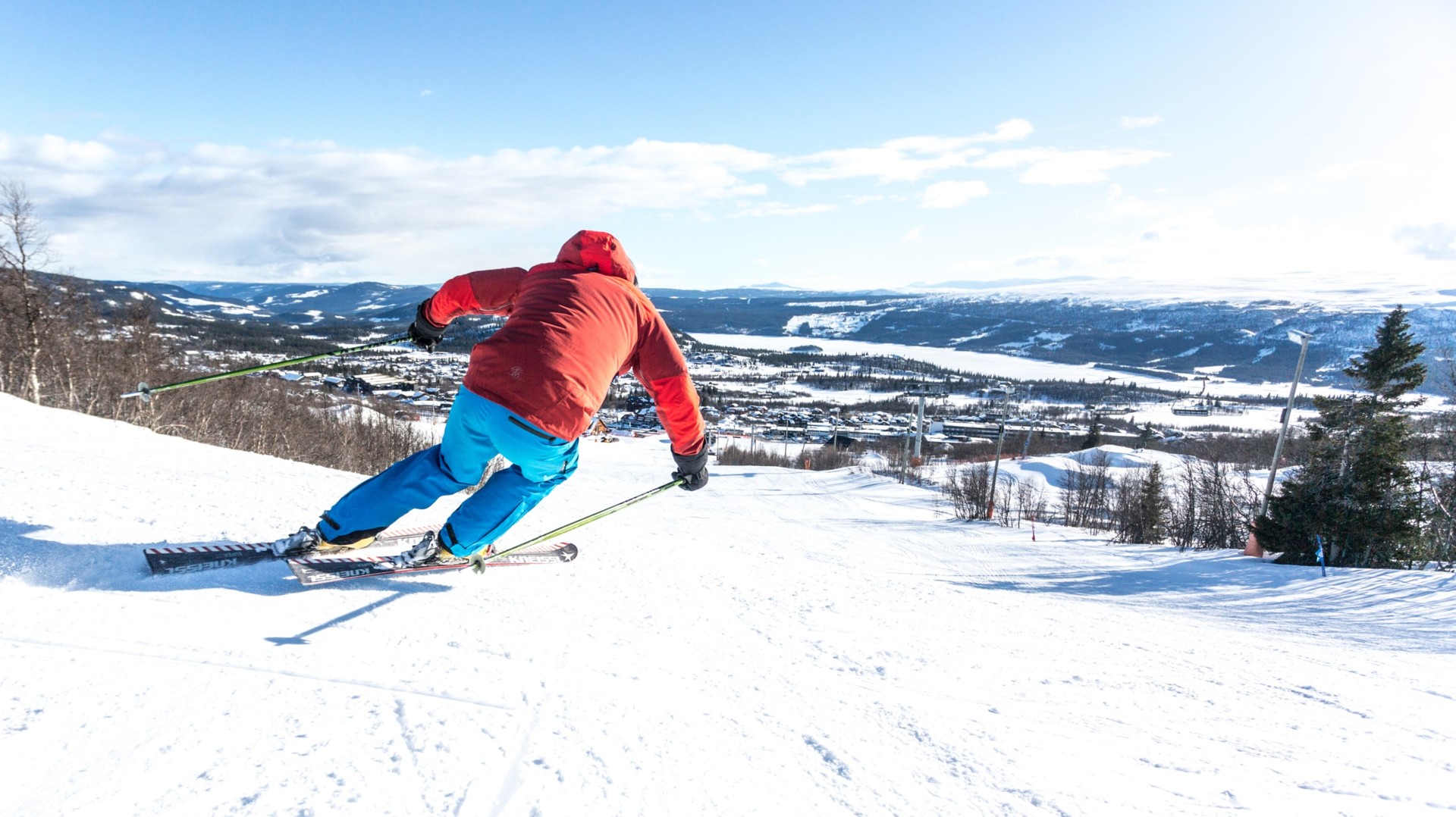 Winter sports
Skiing, dog sledding and ice fishing
With 320 km of cross country ski trails, 21 alpine runs and nine ski lifts, a skiing wonderland awaits you! Beitostølen offers many fun activities in addition to skiing. Try your luck at ice fishing or have an adventurous night out in a Lavvu. Experience the majestic landscape from the dog sledge or snowmobile. If you'd like a slower pace, you can go for a trip on horseback.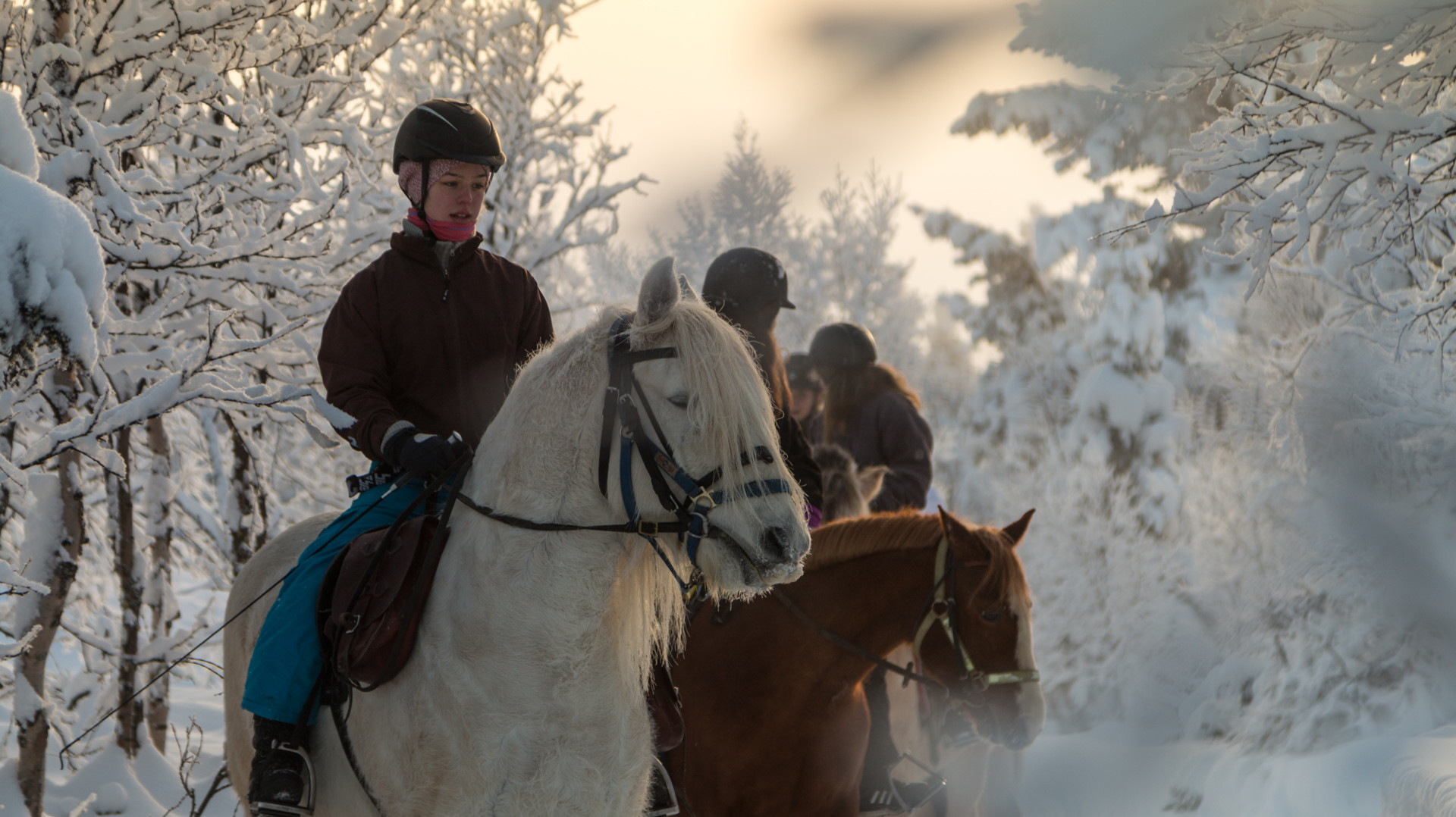 Activities
Horseback riding, rafting and hiking
Explore Jotunheimens stunning scenery reminiscent of a Norwegian folk tale! The varied landscape arising from quiet roads, forest paths and water into steep mountain passes creates plenty of choice whether on foot or skies, by bike, on horseback or hanging from a cliff. The high rope course or via ferrata is perfect for those seeking a thrilling experience. If you're not too keen on heights, there are many possibilities for hiking, rafting and canyoning. 
Relax
Spa and fitness center
At Beitostølen we offer both a Spa and a fitness center, where you can work out with great views of the winter landscape. At Beitostølen you can also find the largest swimming pool - at 25 X 12,5 meters - in a mountain resort in Norway. There are also a great variety of shopping possibilities in the village, if you want to switch out the slopes for a little retail therapy. 
The mountain village of Beitostølen is located in Valdres, between the cities of Oslo and Bergen, just a three hour drive by car or bus from Oslo. It is thus very easy to combine your vacation with a visit to mountain Norway.

From Oslo
If you come by plane to Oslo Airport, there are both trains and buses that will take you to Oslo Bus Terminal. Here you will easily find the transfer to Beitostølen with the express bus Valdresekspressen. This terminal is also within easy reach if you come with the ferry from Kiel, Copenhagen or  Frederikshavn. You can also rent a car. It is about three hours drive. Bus transfer from Fagernes Airport Leirin to Beitostølen is only 45 min.
From Bergen
By car or by the Express bus EastVestXpressen you can easily go to Beitostølen. It is about a four hour drive.