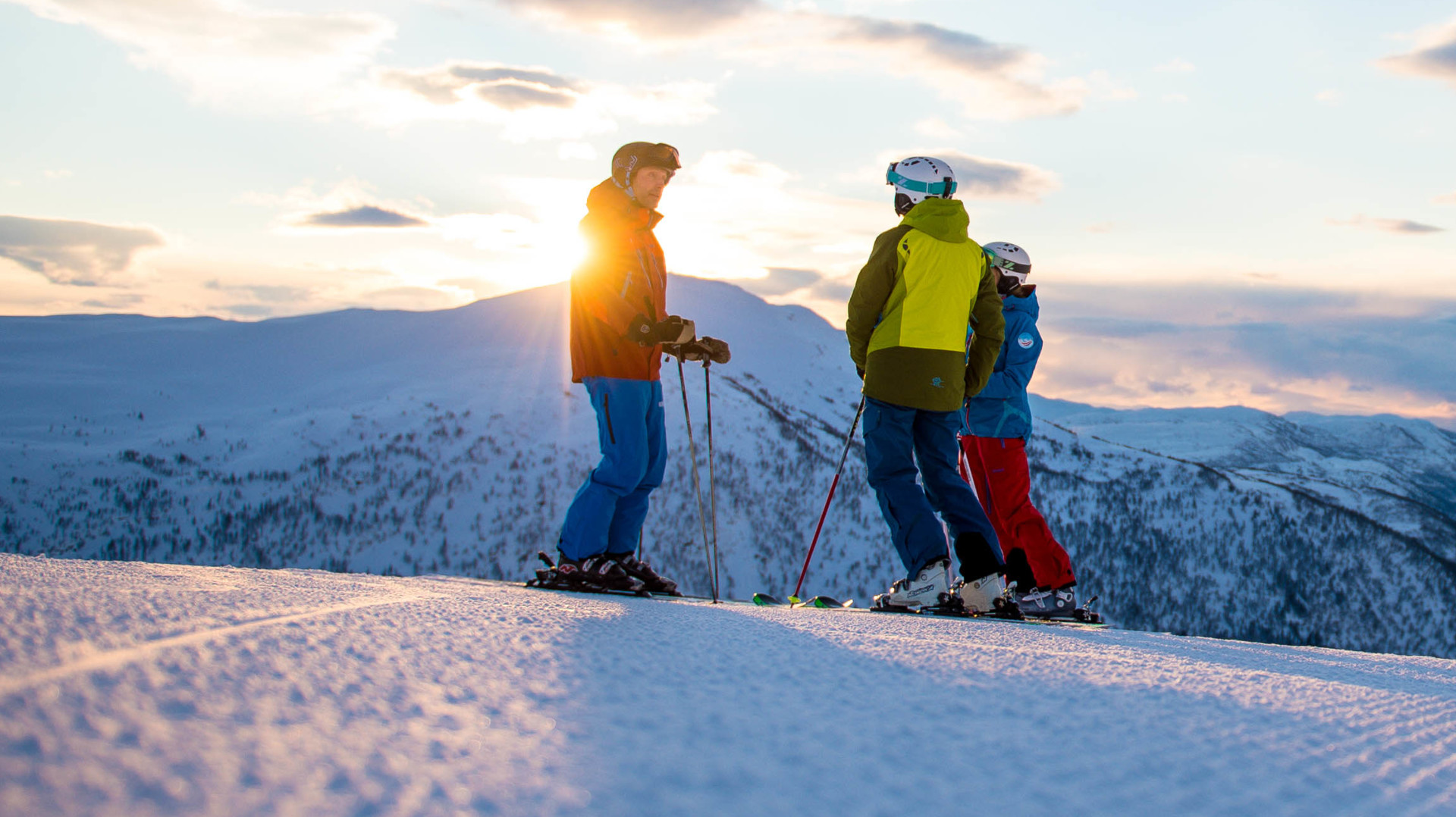 About us
Home of Skiing
We have gathered Norway's largest group of ski resorts, to make it easy for you to choose your next holiday destination. Norway is a wonderful alternative to the traditional resorts in the Alps. With a population of only five million, living in a country a third bigger than the UK, you can understand why the slopes are rarely crowded and how the dramatic natural landscape is largely untouched. 
Whether you are a beginner or a pro, skiing in Norway is for everyone!
NHOS is the International sales and marketing part of our destinations who own 100% of the company Norway Home Of Skiing AS.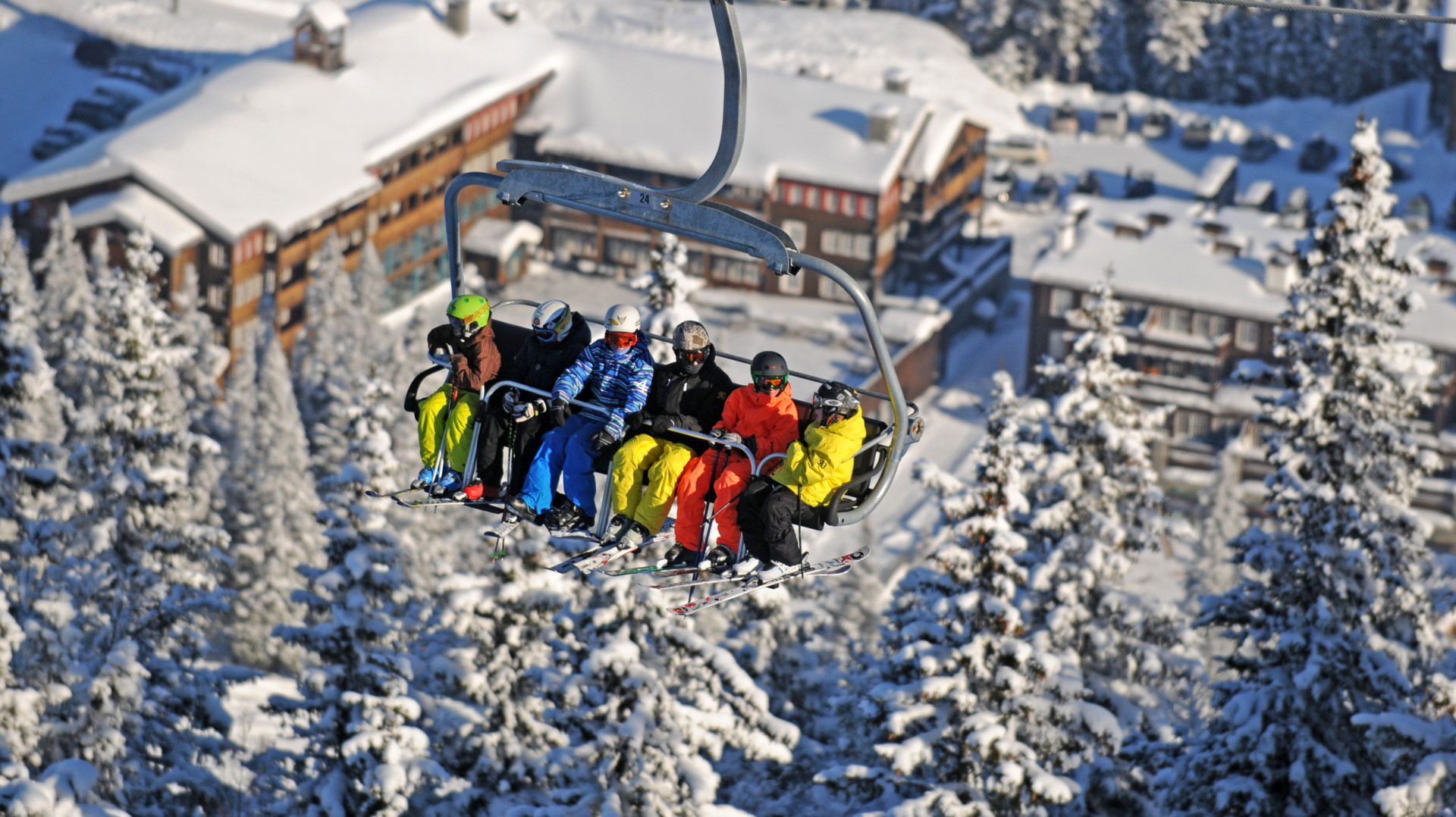 Travel green
Eco friendly travel!
We at Norway Home of Skiing want to make it easy for you to travel eco friendly. 
Green travel can be done in many ways, but as long as you try your best to be more environmentally conscious in the decisions you make when it comes to traveling, you are doing your part! The best way you can travel green is to follow the principle of leaving no trace. This means that you leave nothing behind but footprints, or ski tracks. 
For more information about eco friendly traveling in Norway, you can head to the Travel Book. This blog is run by a couple who aim to travel as green as possible, and are doing a fantastic job at it! On their blog you can read about their Arctic Aventure, where they visited the sustainable region of Lillehammer, went dog sledding at the ski resort in Geilo and experienced the unique ambience at Norefjellhytta.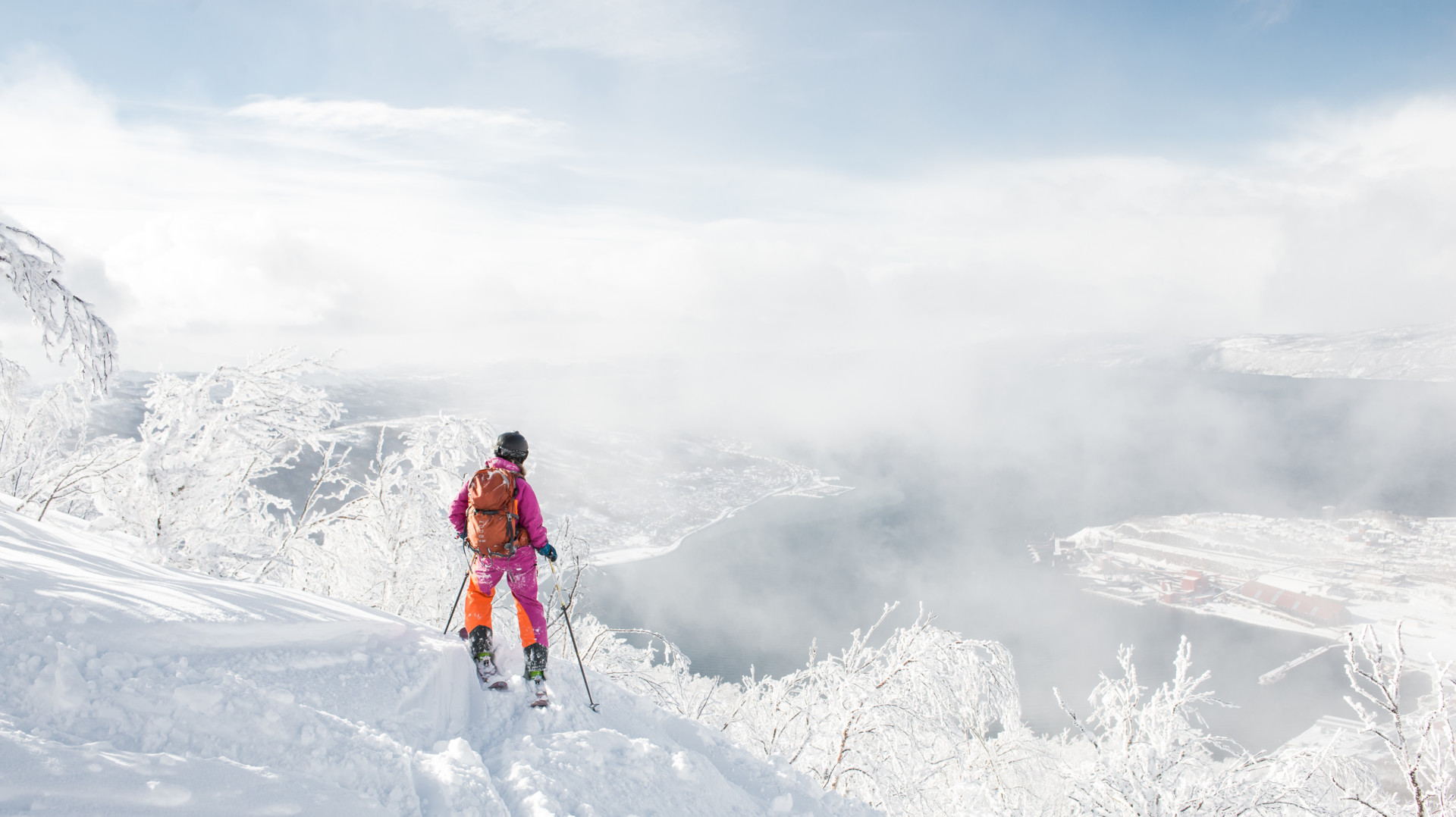 Press
Resources and enquiries
For all press and media enquieries, please contant Norway Home of Skiing at post@norwayhomeofskiing.com
Resources
For photos from our destinations, please visit our Flickr. Here you will also find all our logos. 
To get the latest updates and amazing pictures, visit us on Facebook and Instagram.